By: Steven MacDonald
Week two in Athletes Unlimited (AU) lacrosse begins Friday July 30 from Maureen Hendricks Field, with new team captains and new rosters ready to compete over the weekend.
New Teams:
Each week in Athletes Unlimited lacrosse, new captains will be chosen based on the previous week's top four individual point earners; the point system will be discussed later. These new captains then select their new teammates every Monday night, with the draft being held live on the AU Sports Facebook page.
Each team is made up of 14 players.
The Point System:
Athletes Unlimited uses a unique point system with their games. The best way to describe it is real life fantasy sports. While goals are still worth one point in the game, or a two point goal is still worth- you guessed it- two points, these plays are worth individual points for the player that earns them. In this example, a one point goal in AU lacrosse is worth 12 points to the player, while a two point goal is worth 16.
Players can also earn points for assists, draw controls, ground balls, and saves to name a few.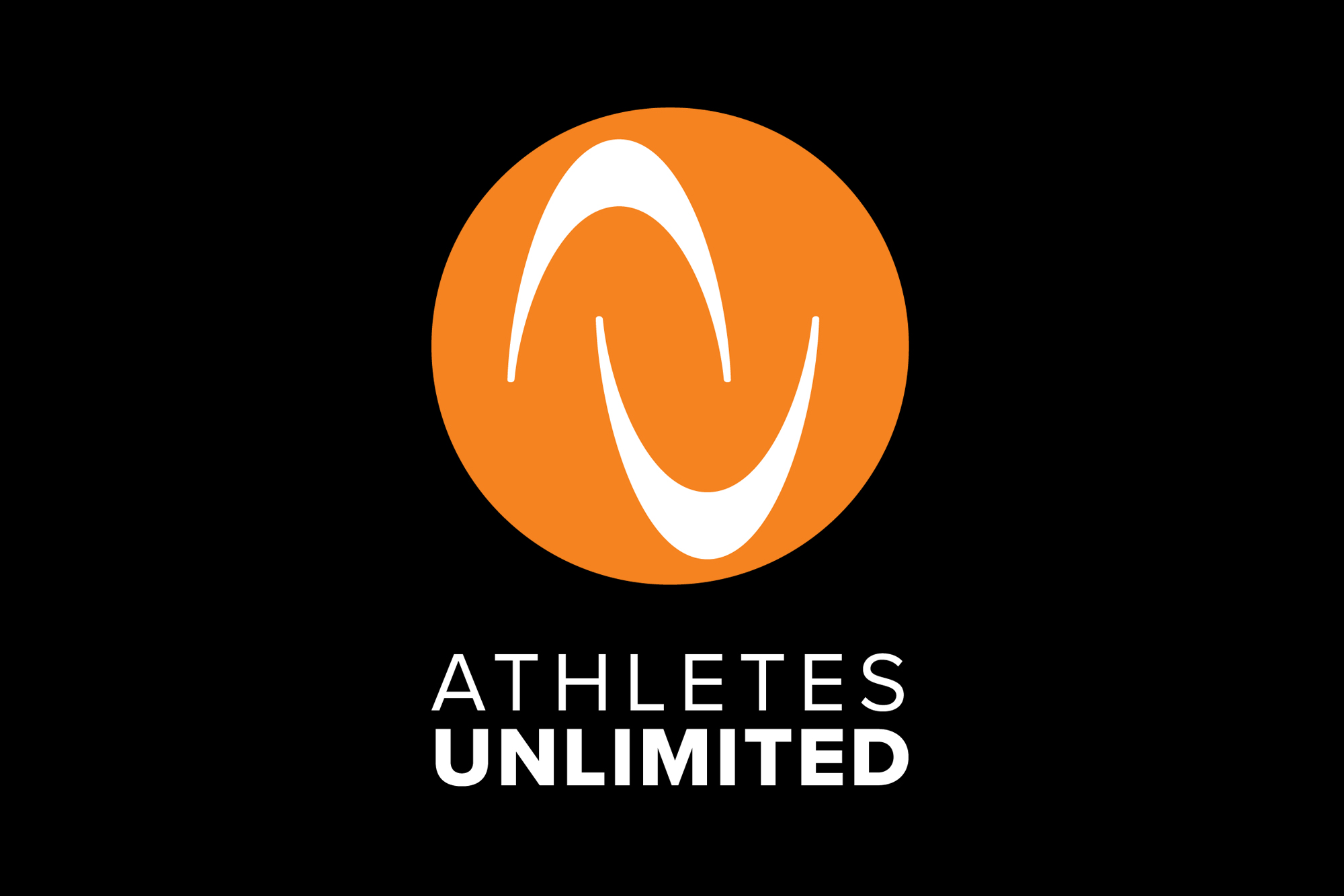 As a team, each individual quarter of the game brings an opportunity to earn points. In Athletes Unlimited, there are four quarters. The team that wins the quarter by score earns 20 points for each member of their team. For example, if the score at the end of the first quarter is 3-2, the team winning the game would get 20 points to each of their players' individual scores. Now, if the losing team in this example outscores the winning team in the second quarter 3-2, then the team that was losing before would get 20 points for winning the second quarter, even though the game would be tied.
Finally, the team that wins the game earns points toward the individual scores, and the game MVP has a chance to add even more points to their totals.
Week Two Schedule:
Week two of AU lacrosse begins Friday with Team Wood- led by Kayla Wood- taking on Team Treanor- led by Kayla Treanor. Players to watch on Team Wood include attacker Alex Aust, midfielder Molly Garrett, and defender Ella Simkins. Team Treanor features Treanor at attack, midfielder Taylor Cummings, and defender Becca Block.
The game between Team Wood and Team Treanor begins at 5 p.m. eastern on CBS Sports.
The late game on Friday matches up Team Warden- led by Haley Warden- and Team Arsenault- led by Dempsey Arsenault. Team Warden has this week's No. 1 pick Sam Apuzzo at attack, midfielder Katie O'Donnell, and Angie Benson in the cage. Team Arsenault will line up Izzy McMahon at attack, Marie McCool in the midfield, and Meg Douty on defense.
Team Warden and Team Arsenault will square off at 8 p.m. eastern on Fox Sports One (FS1).
The Saturday slate opens with Team Wood taking on Team Warden at Noon eastern on FS1, while Team Treanor plays Team Arsenault at 3 p.m. eastern on the Athletes Unlimited YouTube and Facebook Channels.
Finally, two games on Sunday round out week two in AU lacrosse. Team Arsenault gets team Wood at 11 a.m eastern on FS1. Team Treanor and Team Warden meet at 1:30 p.m eastern on FS1.
Joe Beninati, the long-time Major League Lacrosse (MLL) broadcaster, will lend his voice to the play-by-play while Courtney Martinez Connor will break down the action as analyst.
For More:
For more on Athletes Unlimited lacrosse, stay tuned to the Taking The Field With Stevie Mac podcast wherever you get your podcasts.